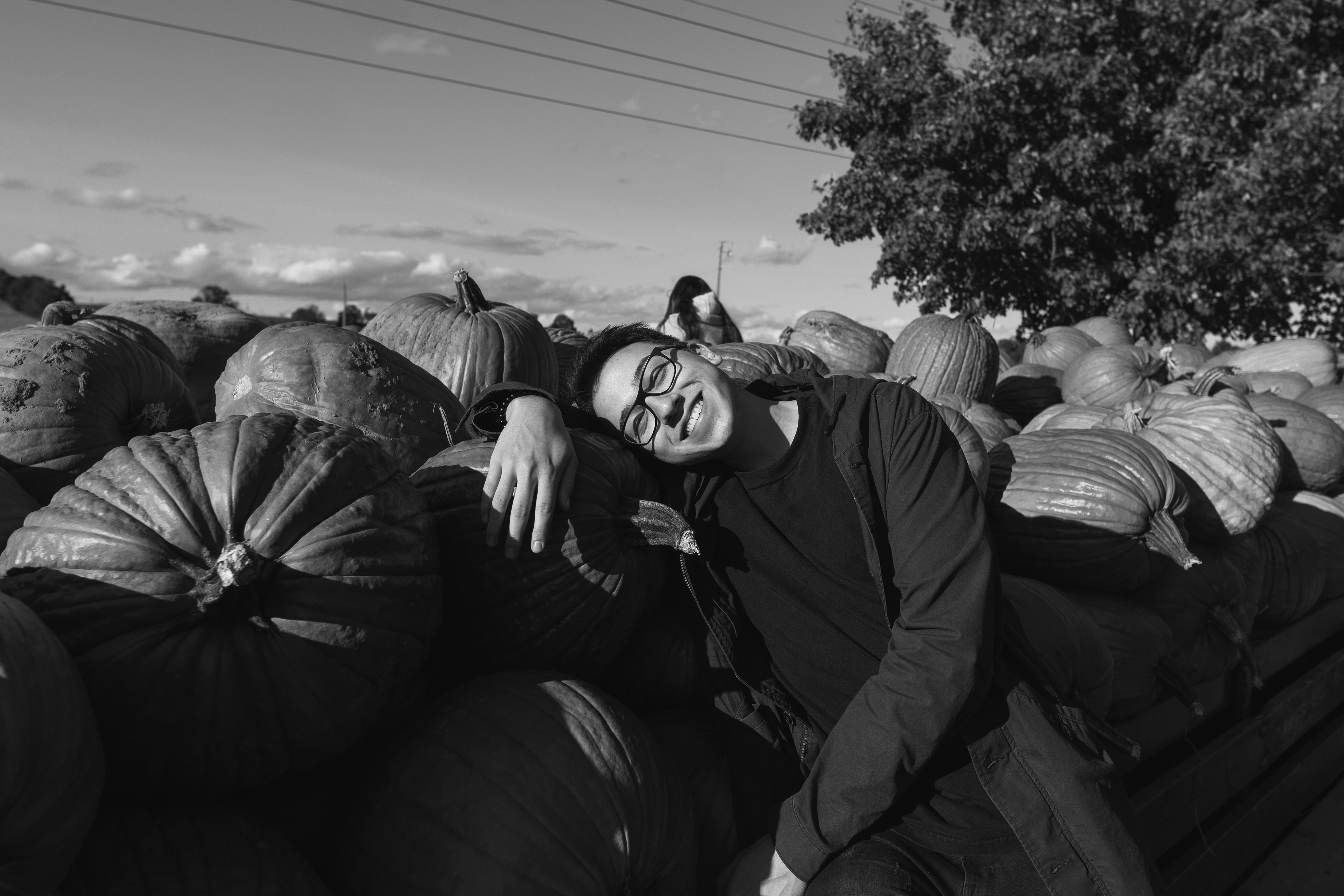 I love to make art. I just prefer to have a camera in my hands most of the time.
The art that inspires me the most is the kind that takes me away for a few moments, that captures my attention and puts me into another realm. I like creating visuals that represent that; visuals which look like they were taken elsewhere. Like they take you elsewhere.
My main interests are portraits, music videos, and event coverage; but woven through all three however is my passion for making images as I described above - ones that take you away. Whether that's remembering a blissful time, or reflecting on a deeper one.
If you have any questions about me, my rates, or just want to work together, drop me an email or come message me on Instagram!
a.saturday.photos@gmail.com